Free
Site Survey

Is Next Generation Internet available in my area ?
Finally, affordable Next Generation Internet is available in more locations than ever before. Say goodbye to slow Internet connections and hello to YesNet !
Call Now !
Internet
Services
Residential

Internet Service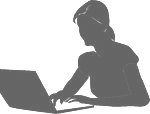 Pay less to enjoy a faster Internet experience. We offer the best value in broadband topped with reliability. If you're looking for both quality and fast speed at all times, YesNet is the answer. It's simply the best value in broadband, with prices starting as low as €17,70 per month! On top of that, the Next Generation network is 99.9% reliable*, so you can count on staying connected. Place your order now and enjoy the access to the Internet the very next day.
Hotels, Resorts & Developers

Internet Service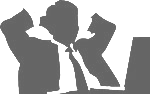 Today's travellers expect Internet in every hotel. The quality of the Internet service in such places enhances the clients' satisfaction and, consequently, their desire to come back, as well as overall hotel review rating. Your Hotel WiFi should provide high quality browsing experience on high bandwidth receivers like iPads, as well as on laptops and smartphones. Our offer includes very high quality solutions for hotels and residential complexes. Contact us and we will prepare an individual offer for you.
Public & Commercial HotSpots

Internet Service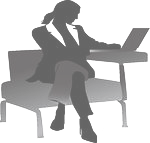 Our hotspots allow wireless Internet connection which can be accessed by anyone with a laptop computer, notebook, cell phone, PDA or other device with wireless capabilities. They are found in many places in Pafos. The Internet access via hotspots is sometimes free, but the users must often pay for airtime with a credit card or via Paypal . The prices start from 4,36 /24 hours. Open your laptop now and find YesNet hotspot! Ask us for our hotspots in your location.